5-axis CNC Router Installed
5-axis CNC Router Installed
27/07/2020
Comments Off

on 5-axis CNC Router Installed
IComps have successfully installed an Anderson 5-axis CNC router in our Underfall Yard workshops. We are excited to bring this much used facility in-house, and be able to expand our service offerings to all our customers.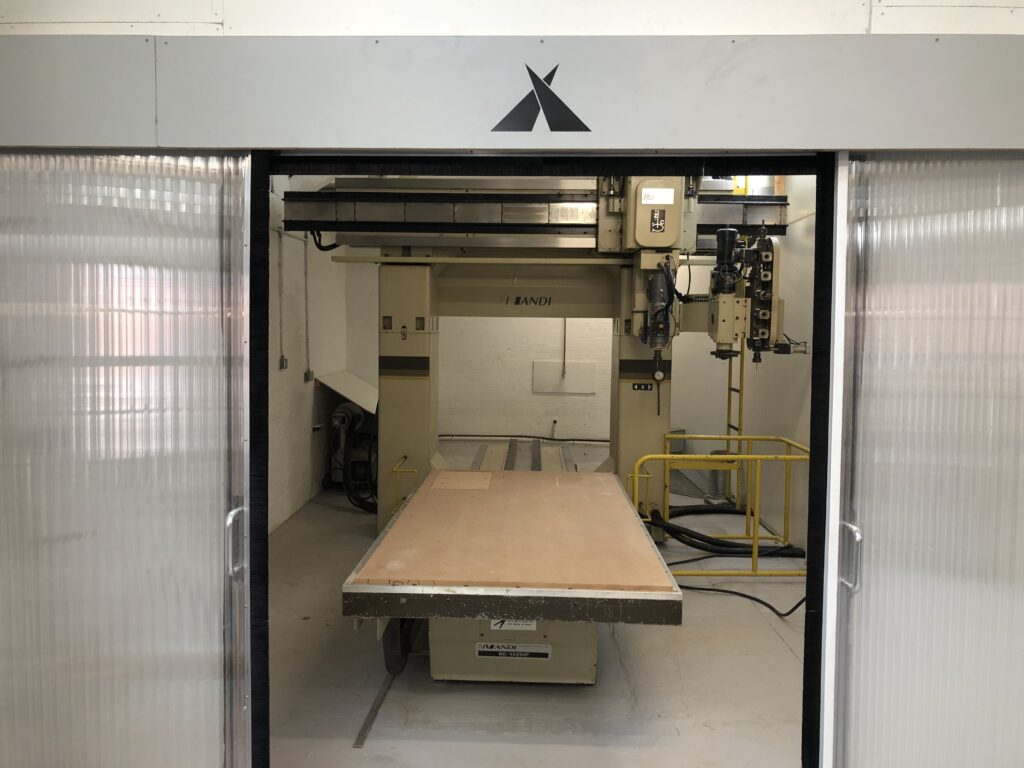 Moving a 8.5 ton 5-axis CNC router into the restricted footprint of the Victorian boatyard was a challenge. IComps was very lucky to be supported by Chris Aplin for the mechanical and logistical challenges of this move. We also thank RW Machines Ltd for providing the technical engineering support to dismantle, re-assemble and calibrate the router.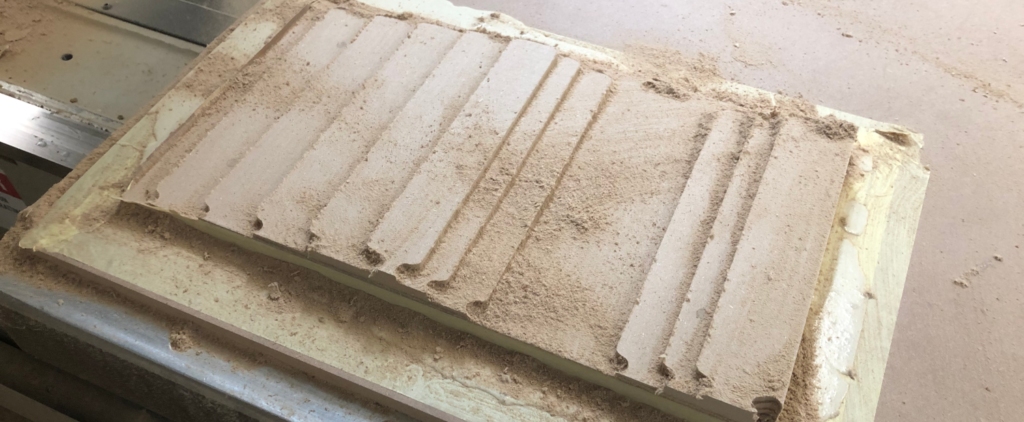 For the vast majority of our projects in recent years, IComps has been out-sourcing 5-axis CNC machining for tooling and finishing. Bringing this facility in-house allows us to expand our offerings and capabilities further.
5-axis CNC routing, milling and machining of non-metallic materials up to 2500 x 1250 x 600 mm for custom moulds, jigs, architectural composites and the like. Having this facility allows IComps to work as a one-stop-shop, from CAD model to finished composite structure. This also gives us the potential to engage in the more secure projects, where facility lock-down is required.